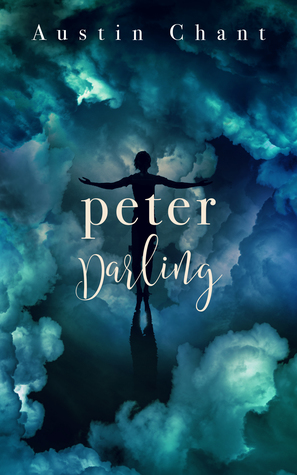 A decade after he left Neverland, Peter decides to go back after having his identity stifled by his family. Upon returning, all Peter wants is to continue his war with Captain Hook. But soon enough, Peter is confused on who the real enemy is, and, even worse,  on his growing affection for his mortal enemy, James Hook.
---
Why this book?: I had heard of Austin Chant's work before, namely Coffee Boy. After hearing from a friend that this was a trans Peter Pan retelling, I jumped on a chance to get an ARC.
I would like to thank the people at Less Than Three Press for allowing me to have an ARC via NetGalley.