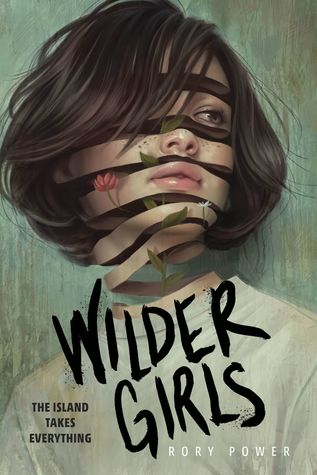 The Tox started 18 months ago, and all the remaining girls want is to get off the island and back to their families. The Quarantine keeps them stuck, though, unable to talk to the other side. When Hetty's best friend Byatt goes missing, she'll do anything to find her–even if it means breaking the Quarantine.
---
Why this book?: I'd heard it's sapphic, plus being horror sci-fi!
I would like to thank Delacorte Press for allowing me access to this ARC via NetGalley in exchange for an honest review.